Your Garage
Equipment & Tools Partner
One stop solution for all your workshop and equipment needs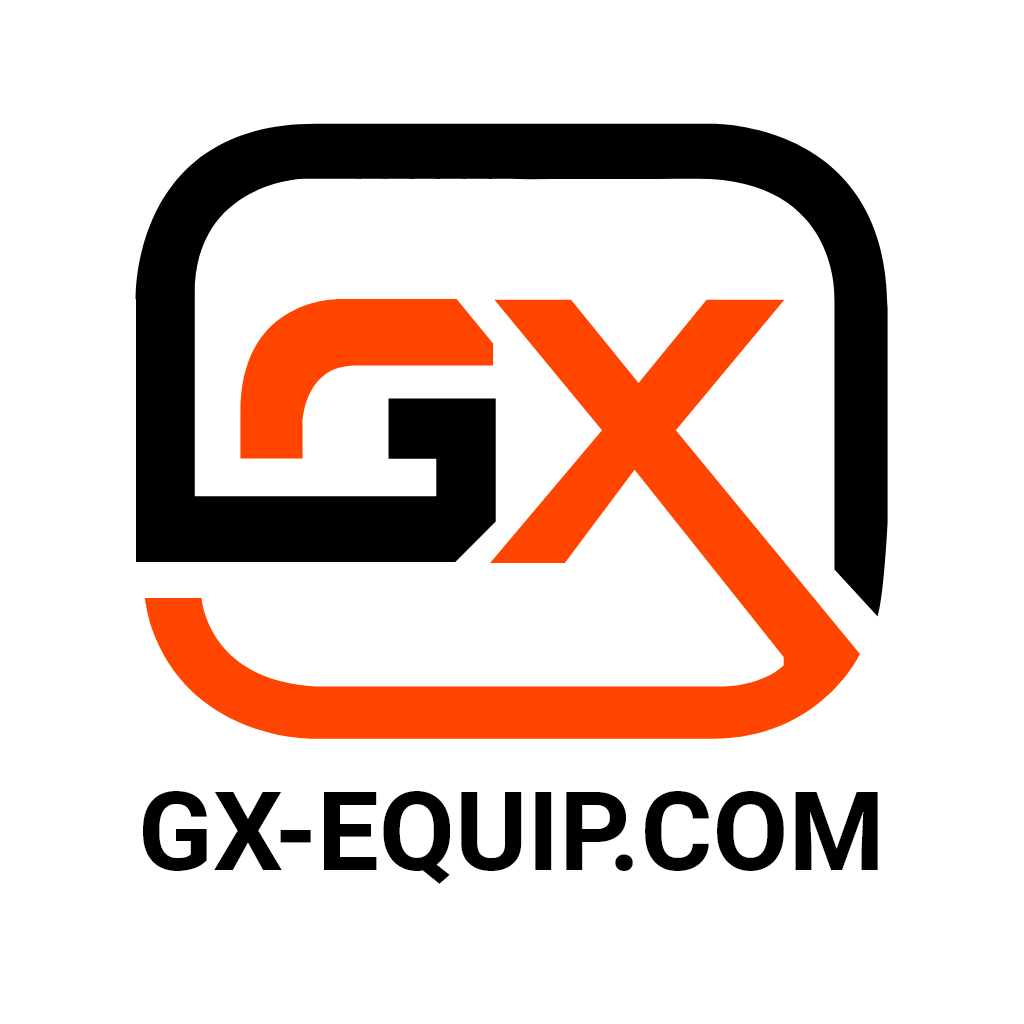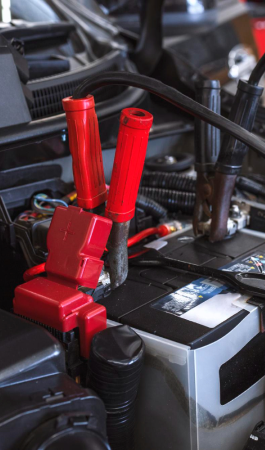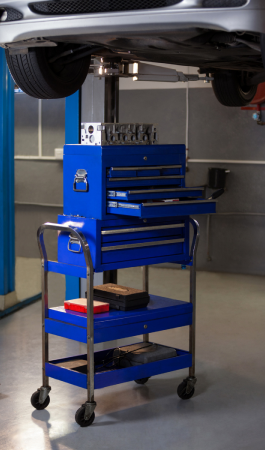 The One-Stop Solution For All Your Workshop Equipment & Tools
GaragExpert is actively engaged in Supplying, Installing, and Servicing of Equipment & Tools related to the Automotive Industry. The company is established by a team of professionals with vast experience in the field of Garage Equipment. We offer high-quality equipment and tools to cater to our customer needs.

Streamlined sales processes and competitive pricing.

Timely and effective maintenance, repair and coordination.

Fast, efficient and personalized customer support.
Qualified Supplying, Installing and Servicing of Equipment & Tools for Various Industries
We envision ourselves changing how service professionals handle equipment and tools globally through innovation, market research, consumer knowledge, and industry trends to supply better relevant products that will support safety and efficiency. Providing quality products with a good value for money supported by an efficient and prompt after-sales service is the focus of our company.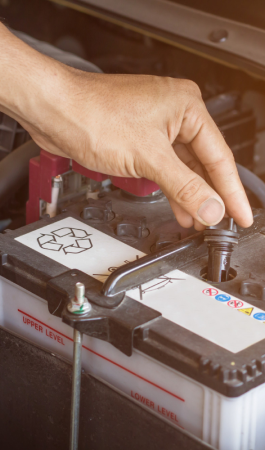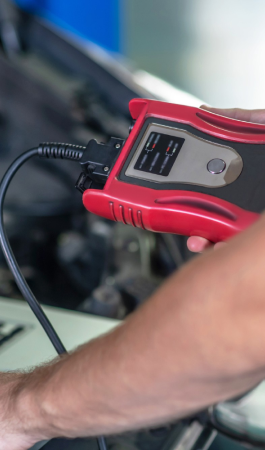 Explore Our Product Categories